Securing your account with Two Factor Authentication(2FA)
Two-Factor Authentication (2FA) improves account security by requiring multiple types of authentication.  The simplest and most common form of 2FA requires a username/password and an additional one-time password.  
Enabling 2FA
Go to your profile page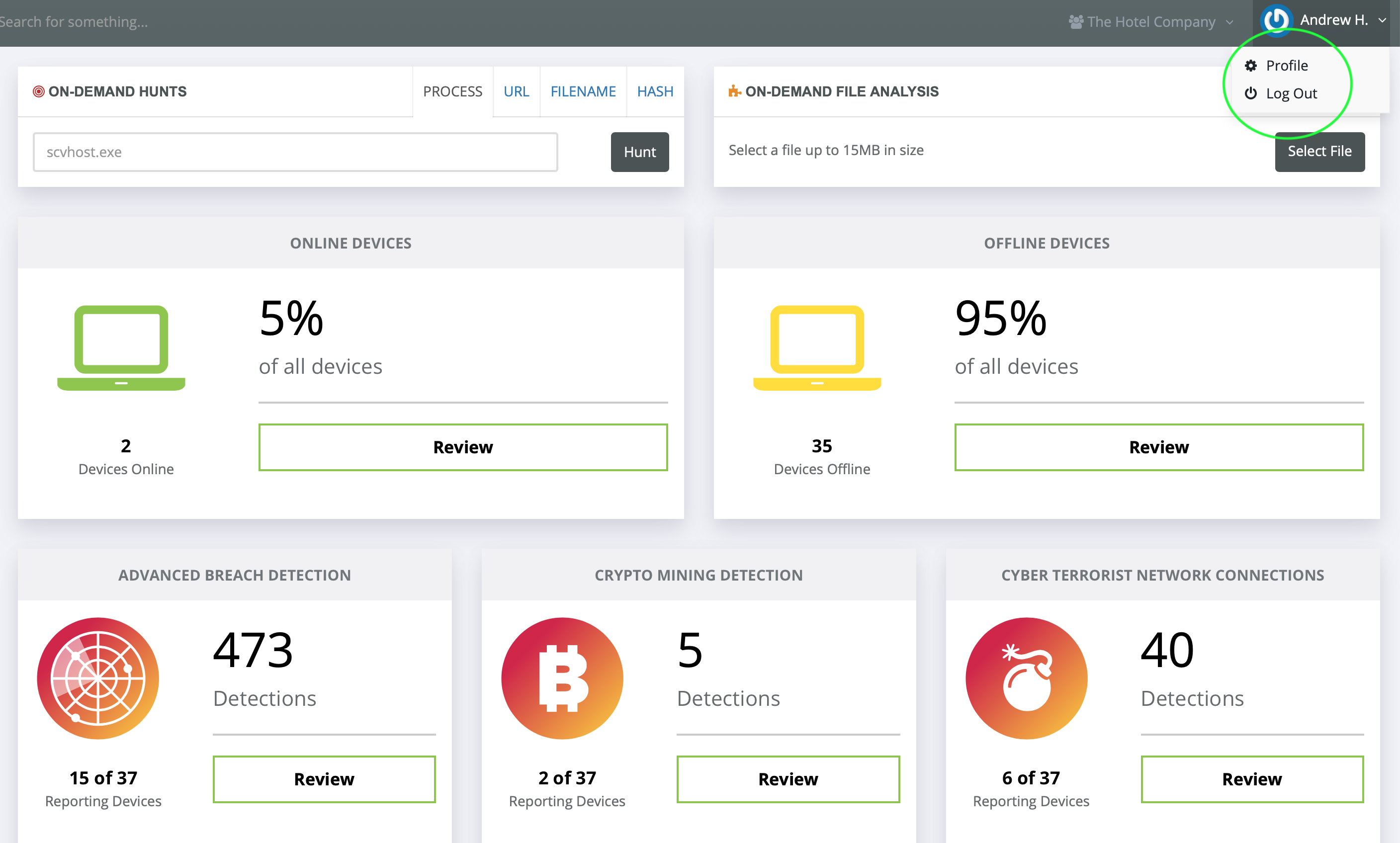 Click Enable Two-Factor
Download either Authy (iOS/Android) or Google Authenticator (iOS/Android) to your phone or tablet.  Both can be found in your device's App Store. 
Install your authentication app

Authy instructions

Download Authy 2-Factor Authentication to your phone from the App Store
Open the app
Select the three vertical dots at the upper-right
Select "Add Account"
Select "Scan QR Code"
Scan the QR code on the RocketCyber site 
Click "Done" 

Google Authenticator instructions

Download Google Authenticator from the App Store
Open the app
Select the "+" icon
Select "Scan a barcode"
Scan the QR code on the RocketCyber site (NOTE - the QR scanner on this app can be very hit or miss.  You may have to hold the device scanning the barcode for several seconds, or tilt the device a bit to get a good scan)

Enter the authentication code from your app in the box and click Submit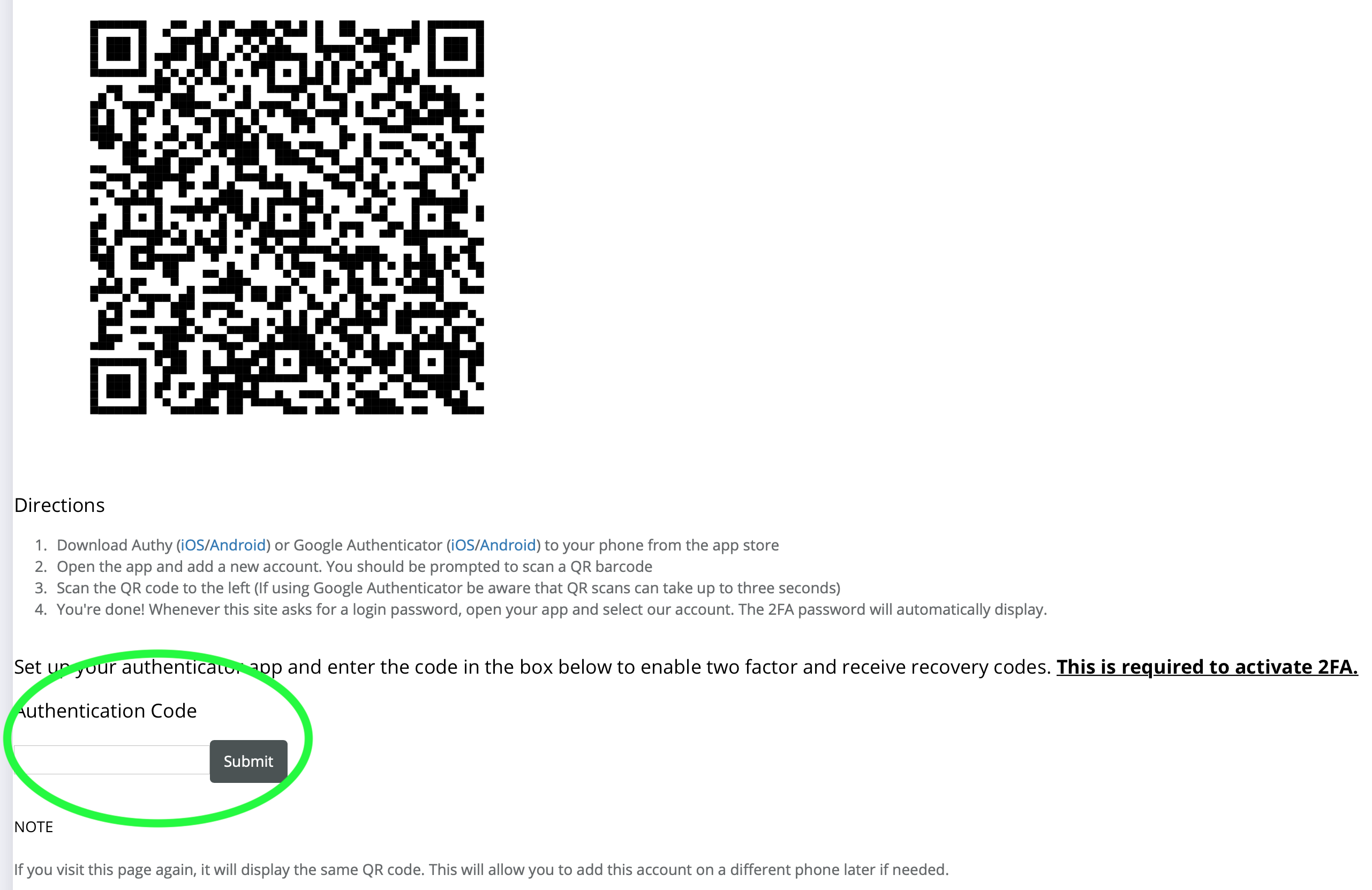 Ten (10) recovery codes will appear below the text.  Make sure you copy these codes somewhere safe.  These will allow you to access your account if you drop your phone in a lake, leave it on a plane, or have it snatched by pirates.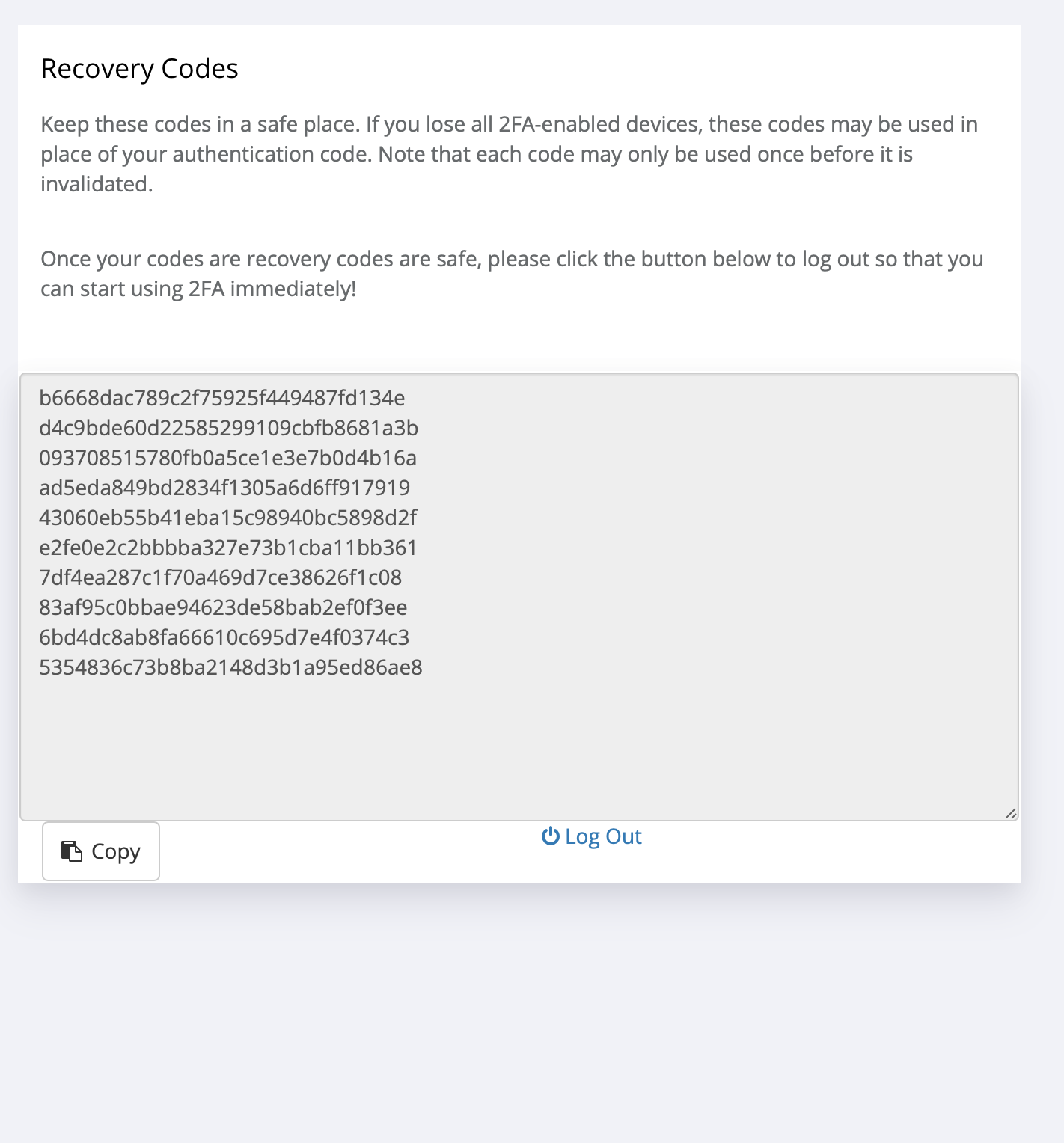 Authenticated with 2FA
When logging in, after entering your e-mail and password, you will now be taken to a 2FA authentication page.
Open your authentication app and select RocketCyber.  Enter the code displayed.
Setting Up a Second Device With 2FA
If you do drop your phone off the Empire State Building or upgrade it for a newer model, go back to the profile page and select "View QR Code".  This will allow you to set up a new phone with 2FA! You must be logged in for this, so either keep your old phone long enough to log in or else use one of the recovery codes
Turning Off 2FA
Don't turn off 2FA
Don't turn off 2FA
If for some reason you decide to deactivate 2FA, simply go to the profile page  and select "Disable Two Factor".
---
---